LIVE from Lodi,
it's SCIENCE NIGHT!

SCIENCE NIGHT LIVE is an engaging science experience within a casual atmosphere for the curious minds in our community! Come join the conversation with a local scientist, participate in hands-on activities, socialize with other science enthusiasts, and reward your trivia skills while enjoying a drink from the beer & wine cash bar with some great food from La Bamba Mexican Food!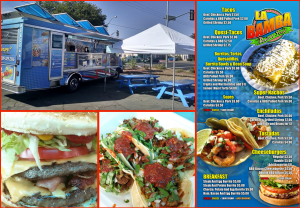 Learn more about Science Night Live by checking out CapSciComm's interview with host Nick Gray, WOW's Education Director:
SCIENCE NIGHT LIVE Series Launches in Lodi

Upcoming Science Night Live Presentations:

SCIENCE NIGHT LIVE IS CURRENTLY ON HIATUS. STAY TUNED FOR UPDATES!

Past Science Night Live Presentations: